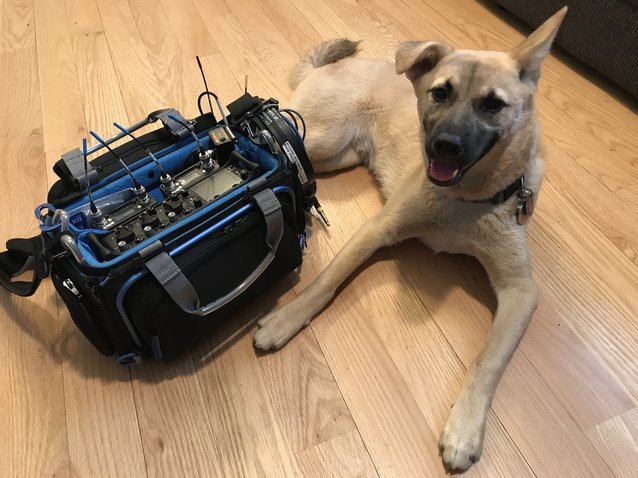 ​Michael Solomon is the owner/operator of Production Sound Dot Net, Inc.

​Michael has worked solely as a freelance sound recordist for over ten years and is experienced in all genres from reality to VR and all things in between. Working quickly/efficiently and problem-solving in the field are his strong suits.

This is his dog, Bean.